Thought i drop a thread here about the new build im doing.
i started with the small toy car that we 3d scanned and then enlraged in the computer.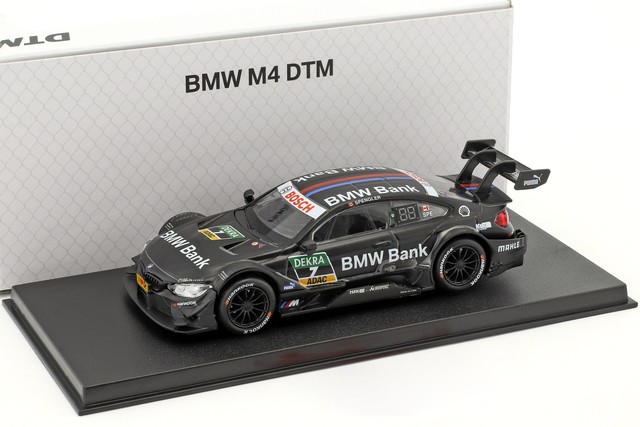 Then in the computer we modified the aero with help of Verus engineering from USA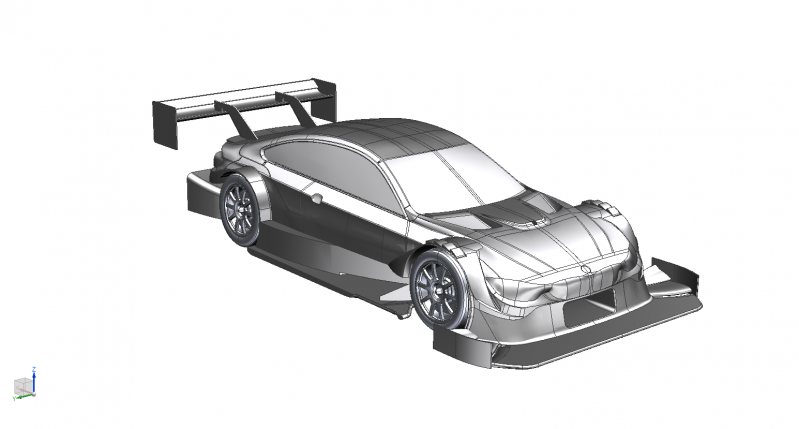 Around 650h of CFD simulation has been put to this.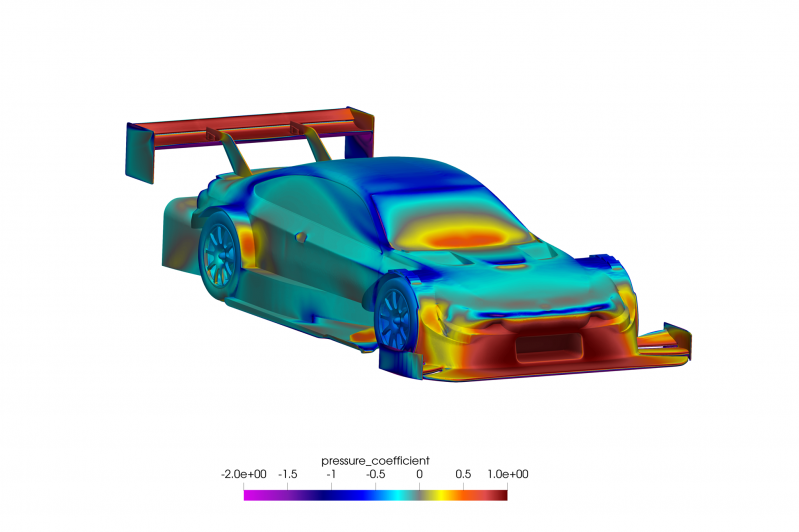 after that we milled the body out and started to make the molds.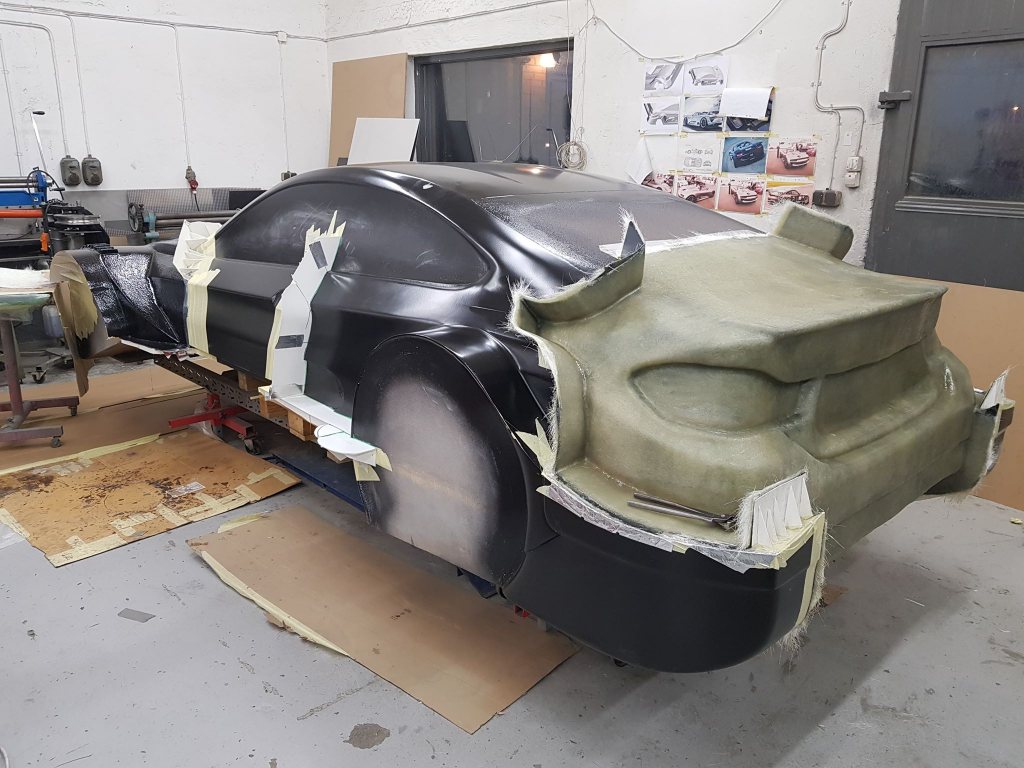 From the molds we made all the carbon parts with the help of Elite projects here in sweden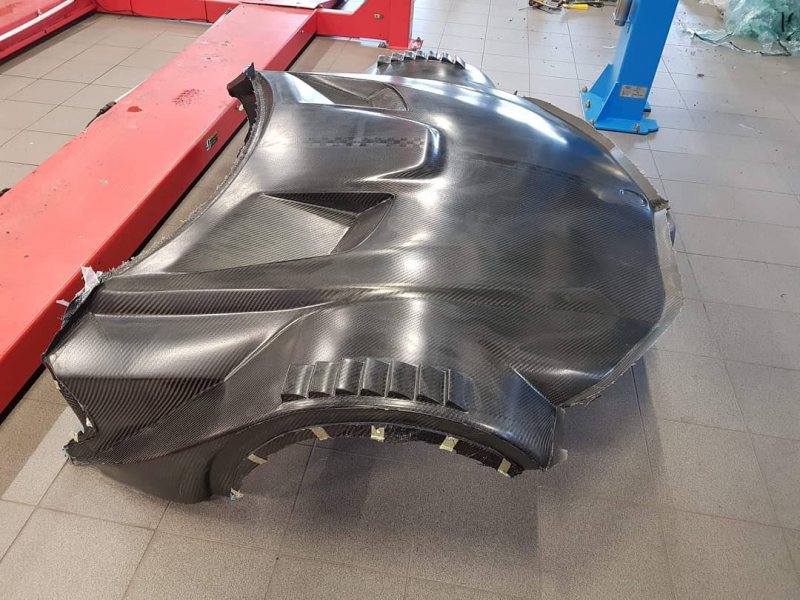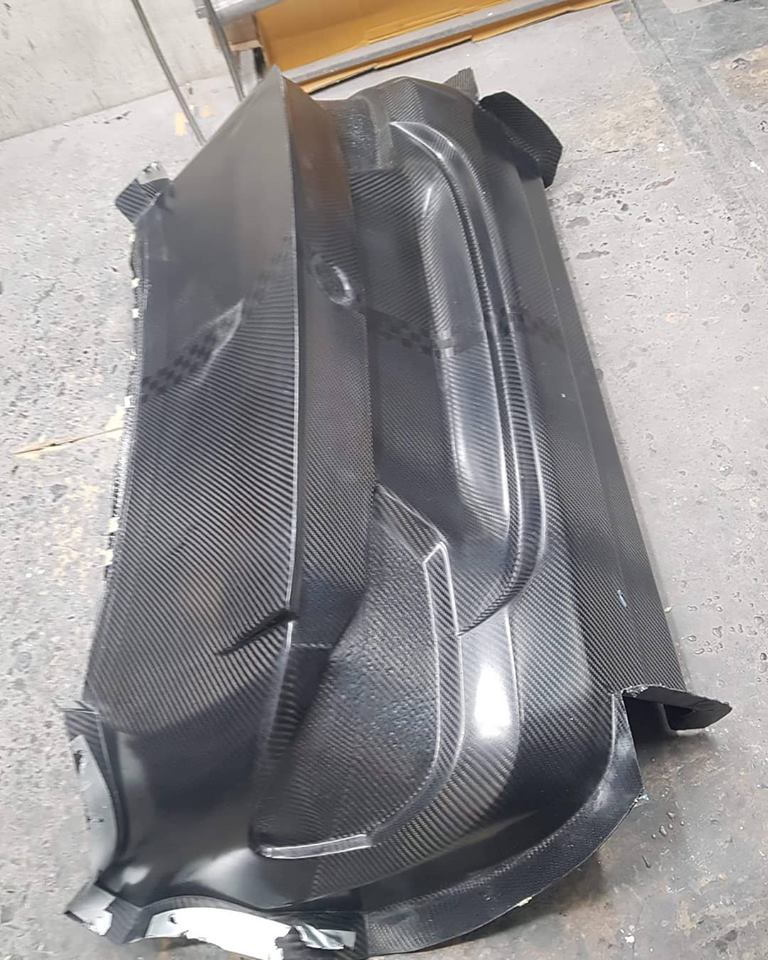 It will be build on a Tubeframe chassi that with help of G-rex Sweden they started around 2 weeks ago
as soon as the albins st6 arrives we they will finish it up.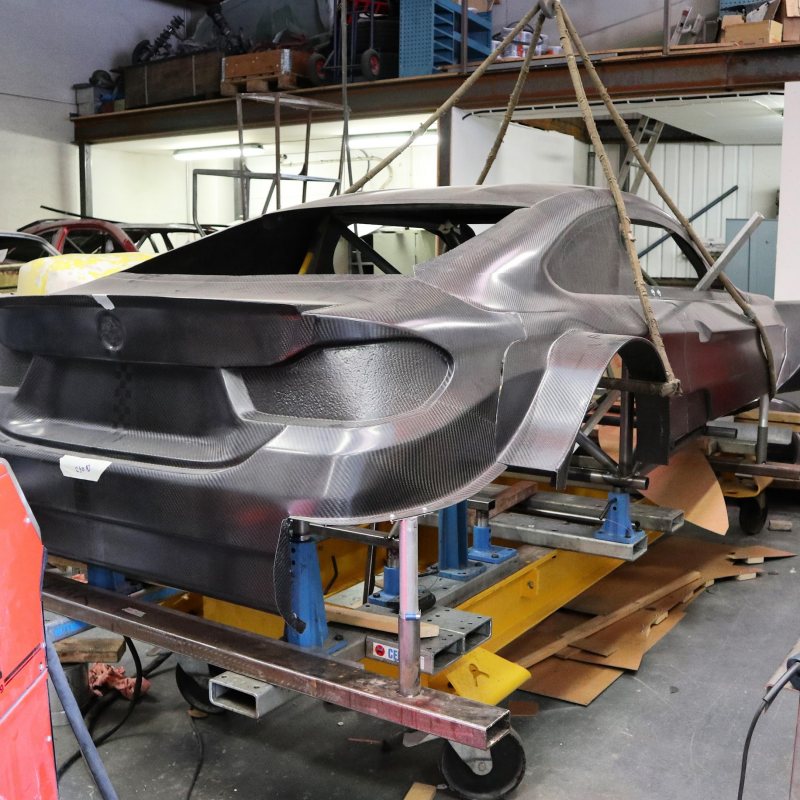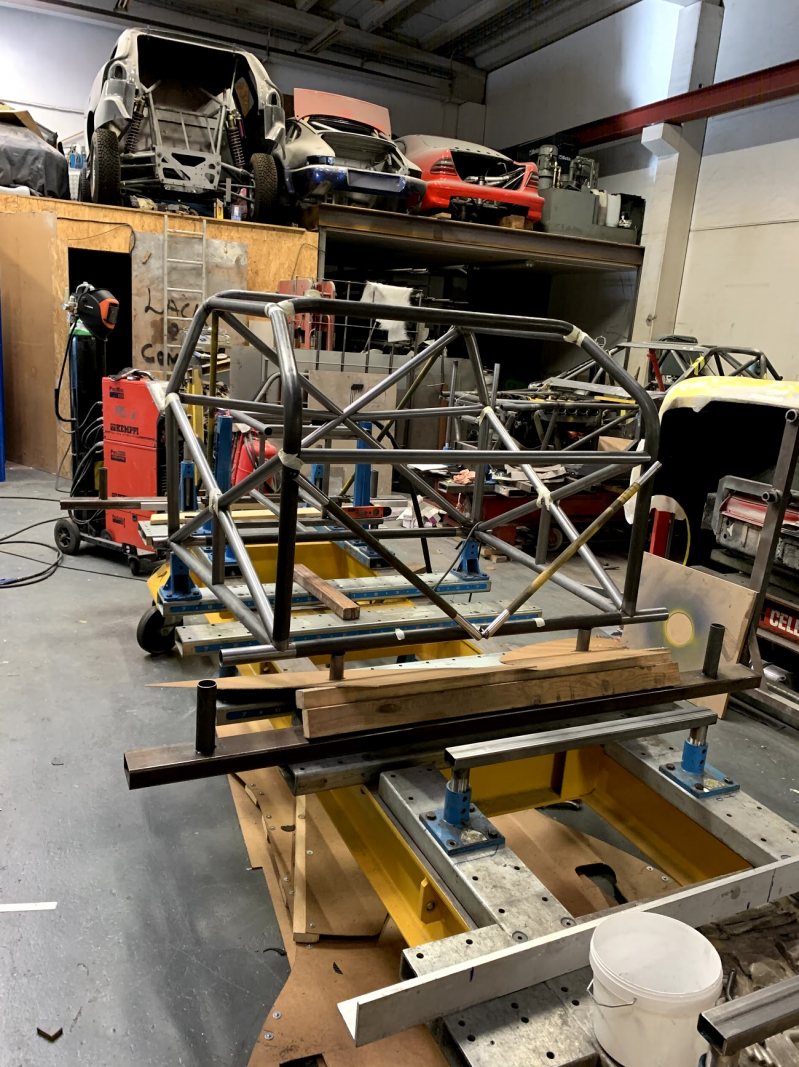 Also with the help of Elite project the floor molds are milled out.
this is the rear diffuser.